Welcome to Evansville First Seventh-day Adventist Church
We are a Christian faith multi-cultural family, which bases its hope and future in Jesus Christ.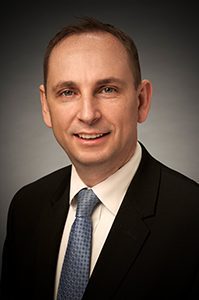 Pastor Kamil Metz
Evansville First SDA Church
Join Us This Saturday:
Sabbath School: 9:30 AM CST
Worship Service: 10:45 AM CST
YouTube! - 11:00 AM CST!
Prayer Meeting: Wednesday 7pm
A recent Tyndale House study of randomly selected adult Americans revealed: 90% of frequent Bible readers say they feel at peace all or most of the time, compared to only 58% of people who read the Bible less than once a month. 81% of frequent Bible readers feel content most of the time, while 69% are extremely satisfied with their lives.